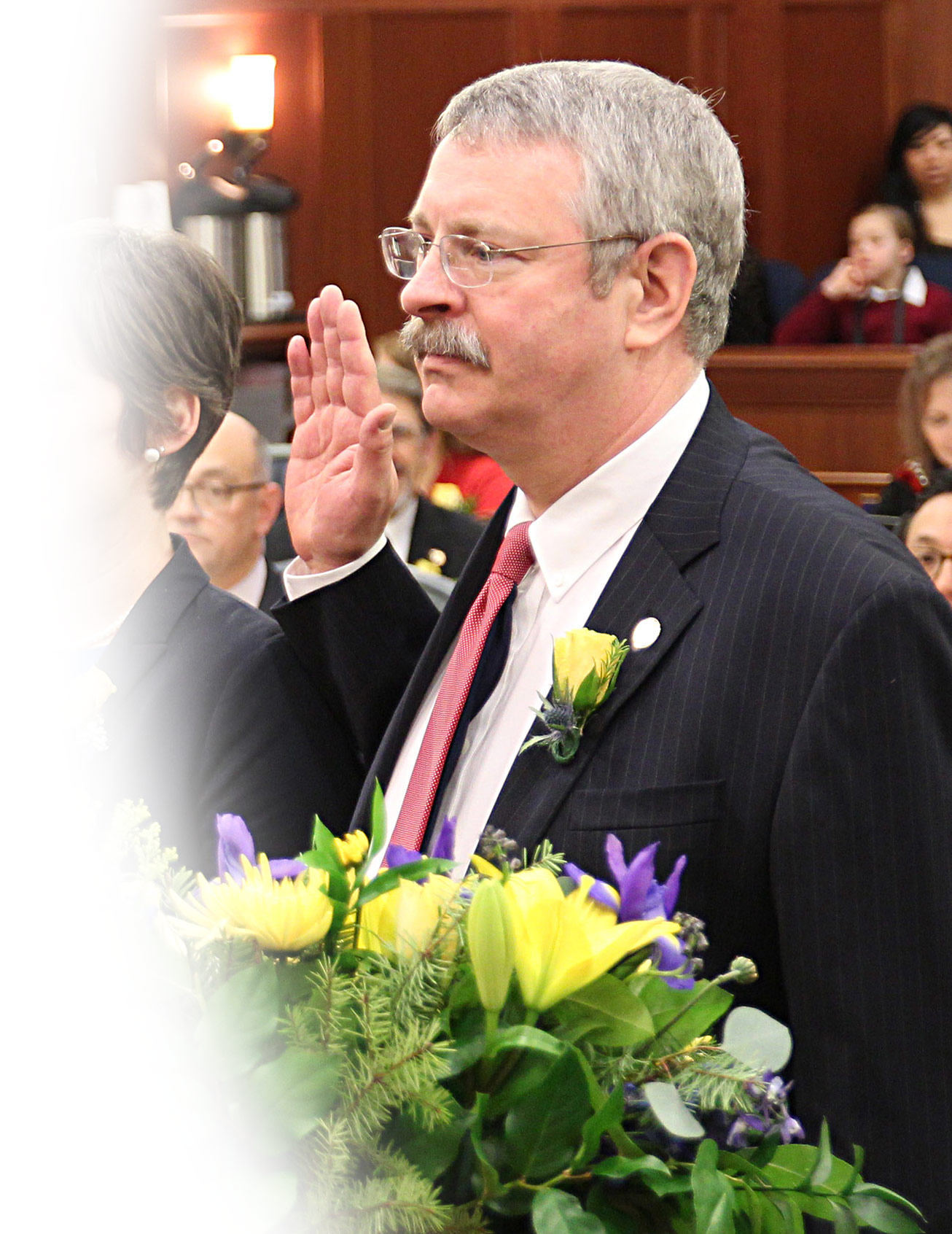 My Commitment to You
I believe public service is a sacred trust, and take very seriously my oath to protect and defend the Constitution in service to my constituents.
You have my commitment to work tirelessly to uphold the Constitution, act only in your best interests, serve ethically and honestly, communicate clearly about what I do and why, and reflect honorably on our beloved Chugiak-Eagle River.

It would be a privilege to continue to serve, and to have your vote on August 21.